In Their Own Voice
---
High school senior Jaliya Moore shares how self-acceptance became one of her character strengths.




Become a National School of Character
---
Character.org certifies schools and school districts that have implemented the rigorous standards described in our 11 Principles Framework for Schools.

These schools serve as an exemplary model for all schools across the United States and around the world.


What makes a School of Character special? Watch this short video to find out. 

Character
is Vital 
Character shapes our children's destiny, what makes them good people, and gives them the best hope for a brighter tomorrow. Advancing our children's moral skills is where we must put our energy and resources. It has never been more important to nurture character in young people.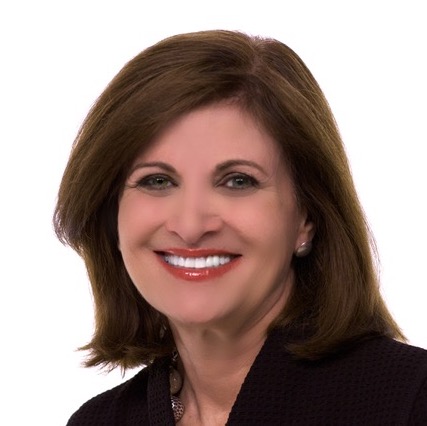 Dr. Michele Borba
Author, Speaker, Parenting Expert


Tools and Resources
for Development
Character.org provides valuable tools and resources to help our coaches and players learn the skills to build character. Sports is the perfect petri dish to cultivate character development in our youth.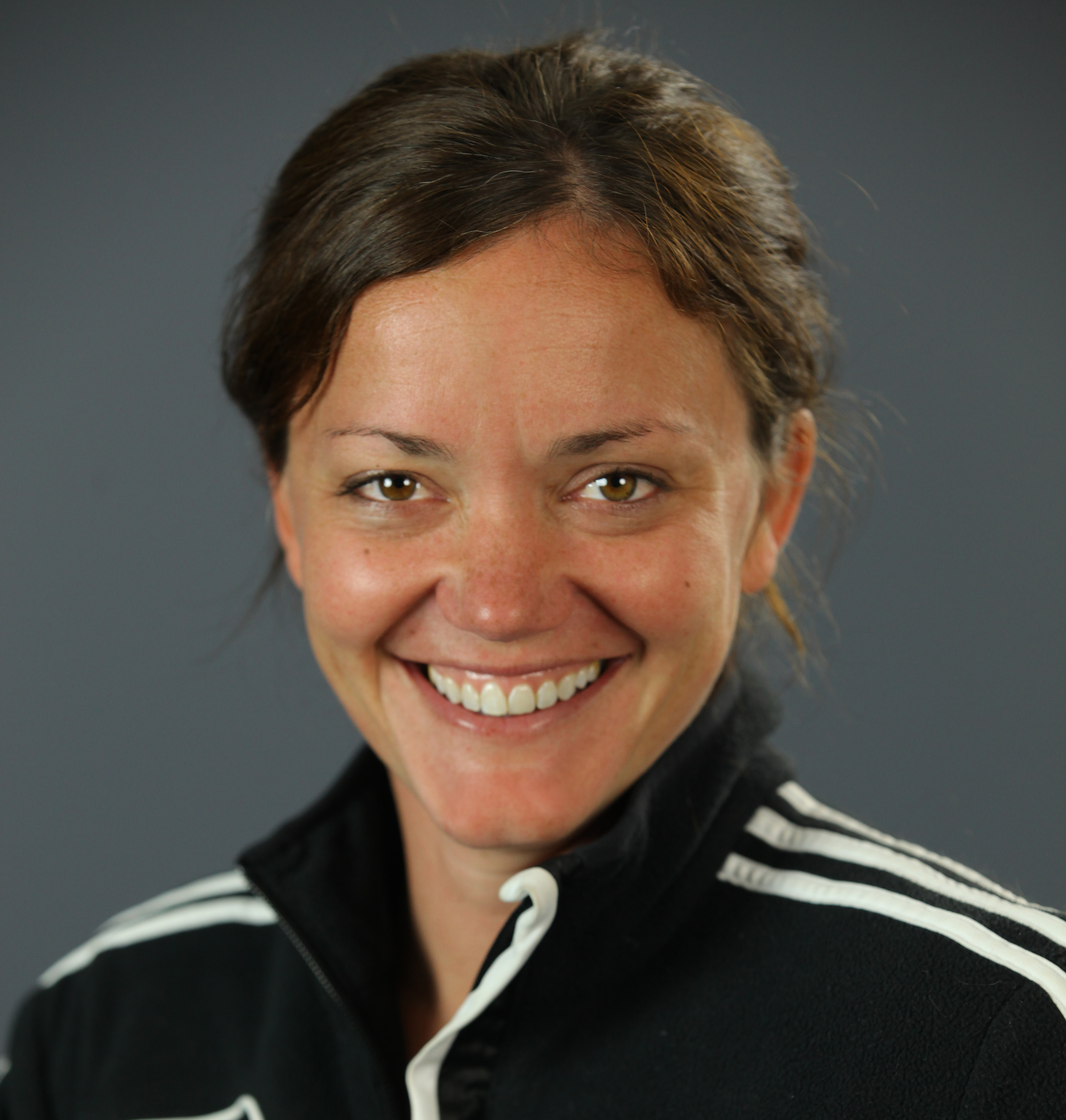 Sarah Pickens
U.S. Soccer Foundation


Building a More
Compassionate World
With the responsibility of having our students' education in our hands, it is fundamentally necessary to model and instill moral values to our youngsters. This will help us build a world that is compassionate because character determines our destiny in our society.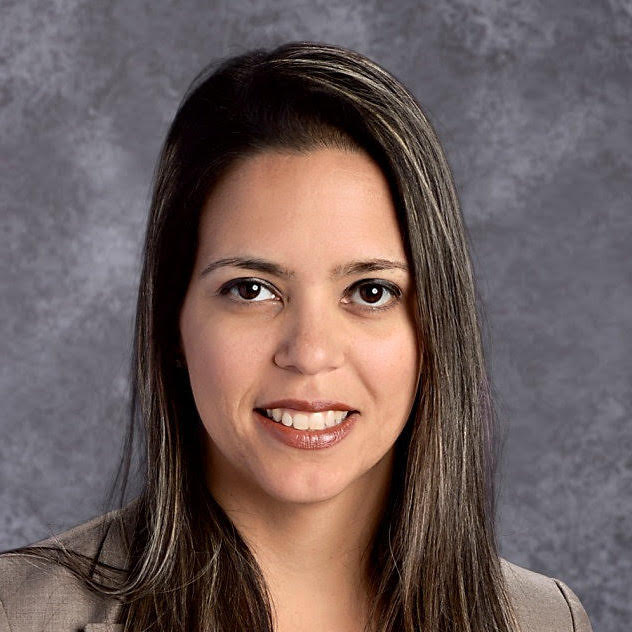 Evelyn Rodriguez Salcedo
Principal
Juan Pablo Duarte Jose Julian Marti School #28

New Resources
Events & Updates
Interviews
Latest Research