Learn about Promising Practices

Submit your Promising Practice!
Character.org annually recognizes specific classroom or school-wide initiatives and practices that are significant examples of effective character development and based on one or more of our 11 Principles Framework.

We also recognize district-wide programs, sports organizations, and community-based programs.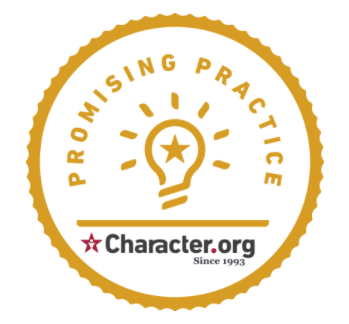 ---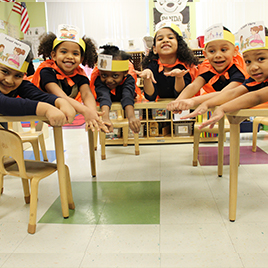 Donald Stewart Elementary
This Promising Practice features 1st grade students at Donald Stewart Elementary
School in Elizabeth, NJ demonstrating
their flying skills as part of their
"SuperHero Powers Rally."
Bucks County
Technical High School
The Promising Practice at Bucks County Technical High School focused on students learning about sustainable energy. Their students spent a long, hot summer building a Sustainable/Green Energy Learning Center.
A quote from one of the students who worked on the project the entire summer:
"At the end of each day, I was so tired.
I'd go home, eat and go to bed. But I always looked forward to the next day."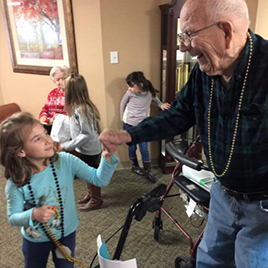 Truman Learning Center
Truman Learning Center students from Farmington, MO spend time with the senior citizens of local nursing homes where they make handmade cards together.
Resources & Guides
Click on the information below to learn more about
submitting a Promising Practice application.