Back to Events
Event Details
Join us for three days of learning with character development leaders, practitioners, and researchers from across the country. For this virtual conference, we're offering live keynotes and celebrations October 20-22 in addition to 30+ on-demand breakout sessions you can watch at your own pace. Set your schedule, and tune into sessions on equity in schools, character in sports, student voice, adult culture, and more.
Learn from experts in the field about the best tools and strategies to implement character development in your schools and communities.
More details on schedule and recorded sessions will be available soon the main Forum webpage.
For More Information: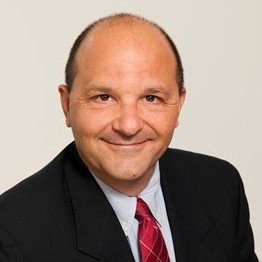 Dean D'Ambrosi
Executive Vice President
Character.org
(732)616-0270
Schedule
Wednesday, October 20
10:00am:
11:00am:
12:00pm: Lunch Break
12:30pm:
1:30pm: Networking Sessions
Thursday, October 21
10:00am:
11:00am:
12:00pm: Lunch Break
12:30pm:
1:30pm: Networking Sessions
Friday, October 22
10:00am:
11:00am:
12:30pm: