National Forum
Our Annual Conference
About the Forum
Due to COVID-19, the 2020 National Forum has been postponed until March 3-5, 2021.
Our annual Forum brings together 800+ educators passionate about character. Learn about new strategies, research, and tools to bring back to your classroom and school. Connect and begin networking with school leaders who have already put into action the 11 Principles Framework. Participate in conversations with leading character-development scholars as they talk about their latest research. Discover how coaches are striving to integrate character and sportsmanship into their team culture. Find yourself in a conversation with parents striving to balance good grades and good character. Learn why employers are increasingly following the maxim "hire for character, train for skill." Most especially, be inspired by the 84 schools receiving their National School of Character certification.


Join us!
Return home with practical ideas for
your classroom, school, and community!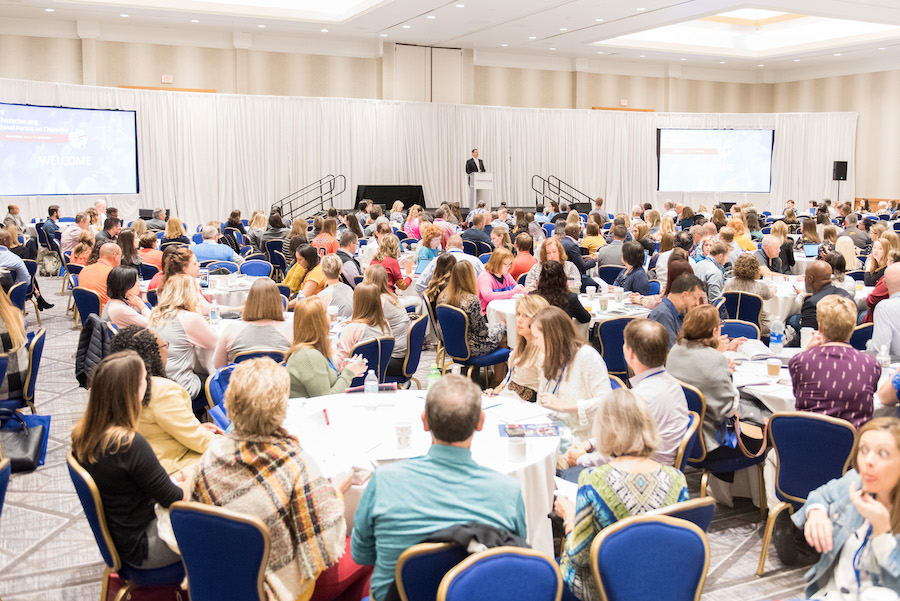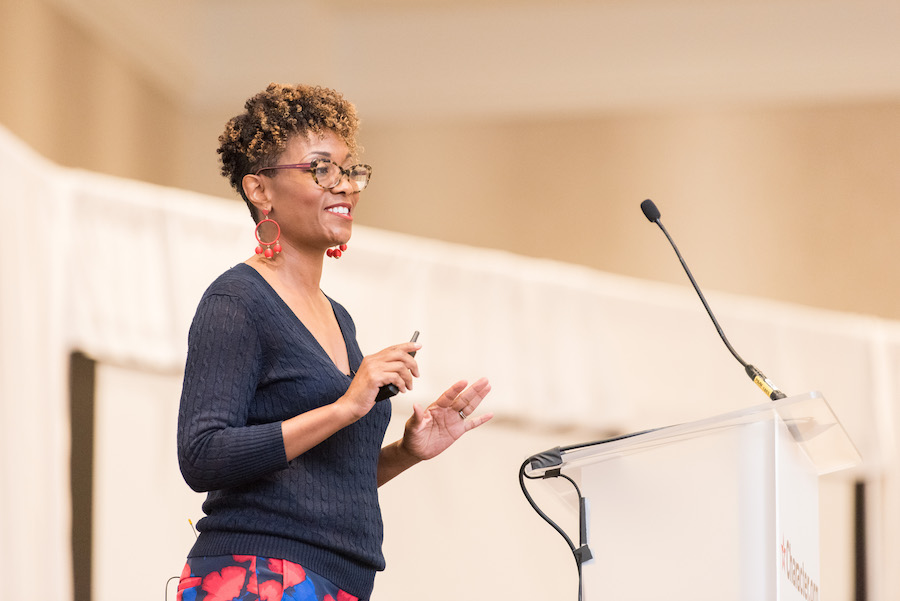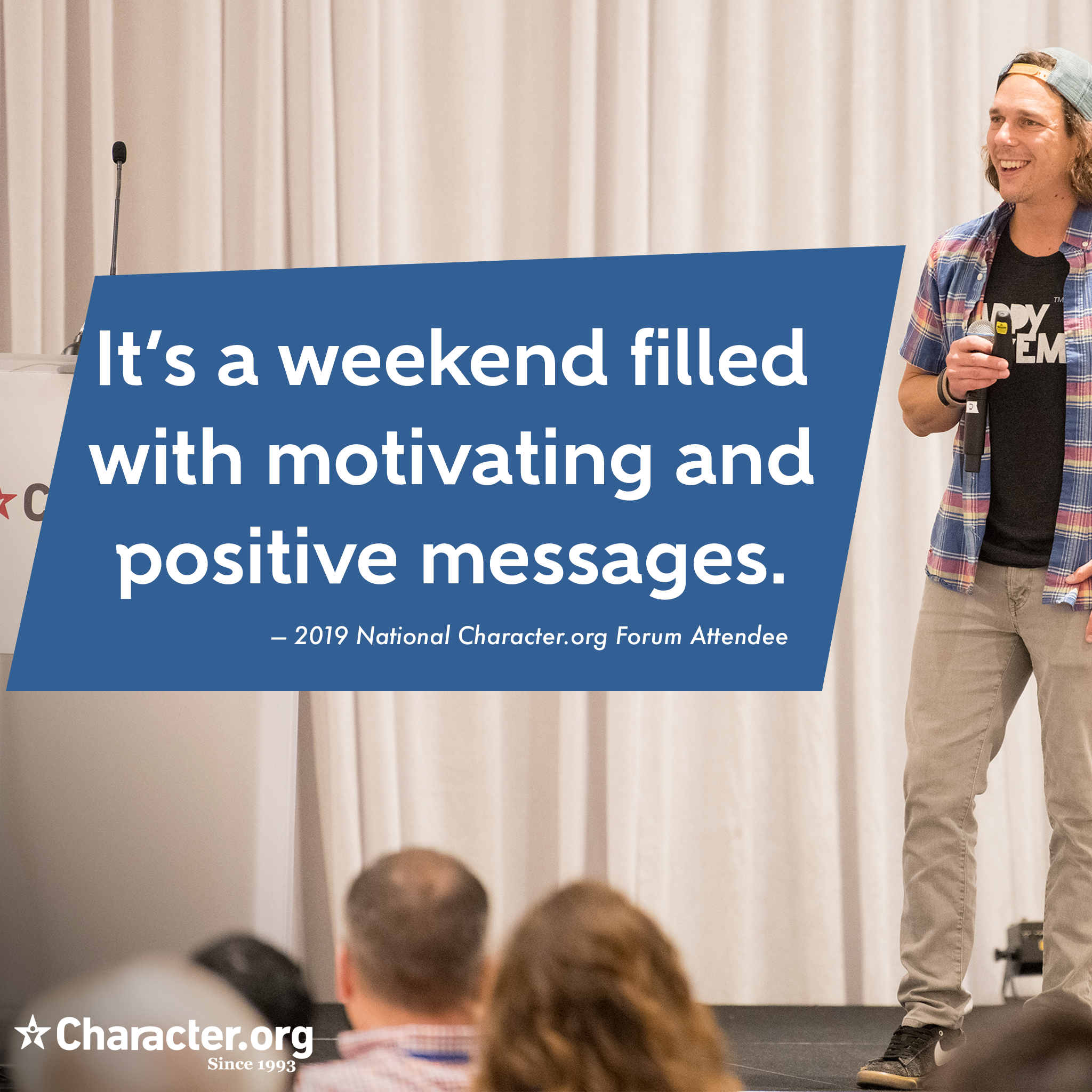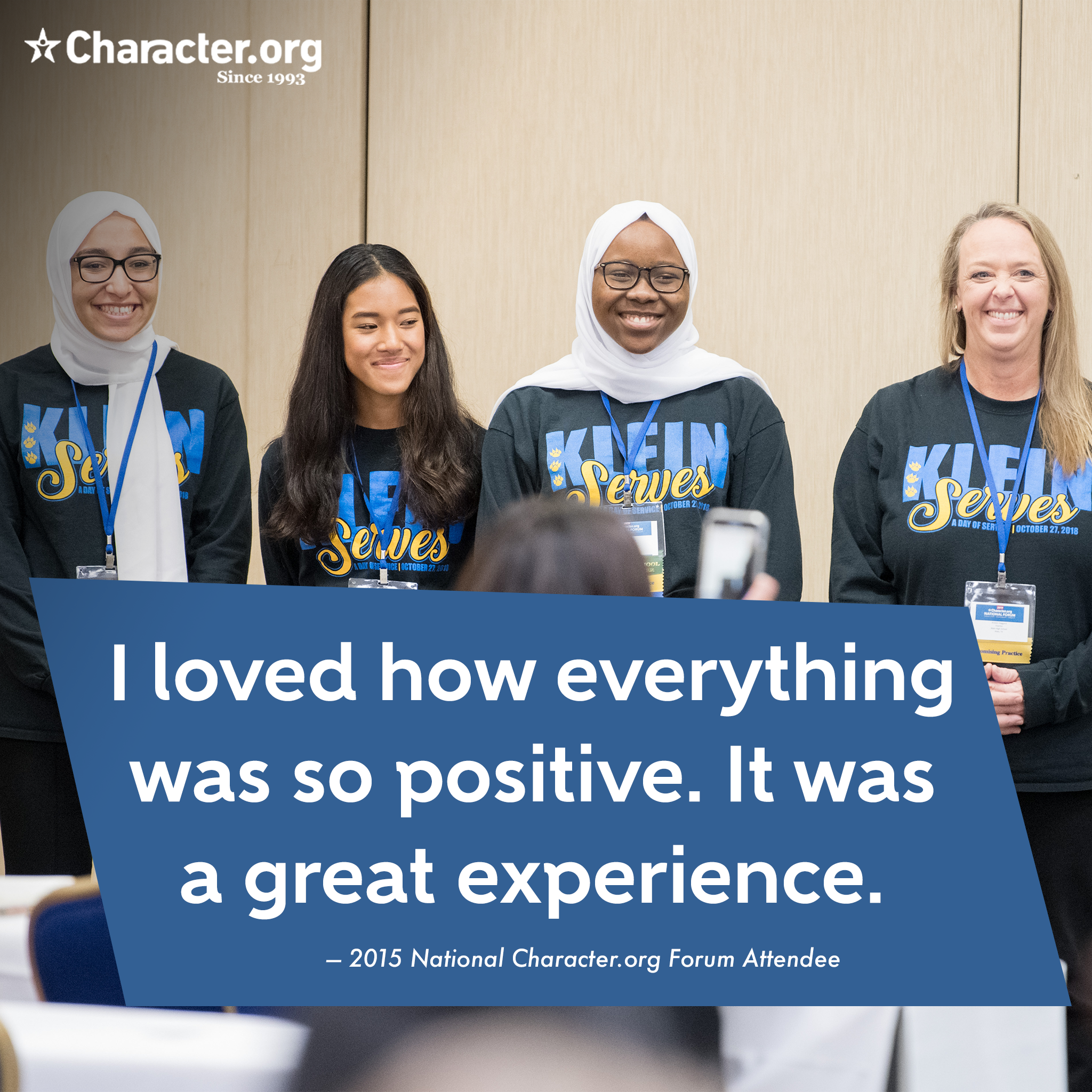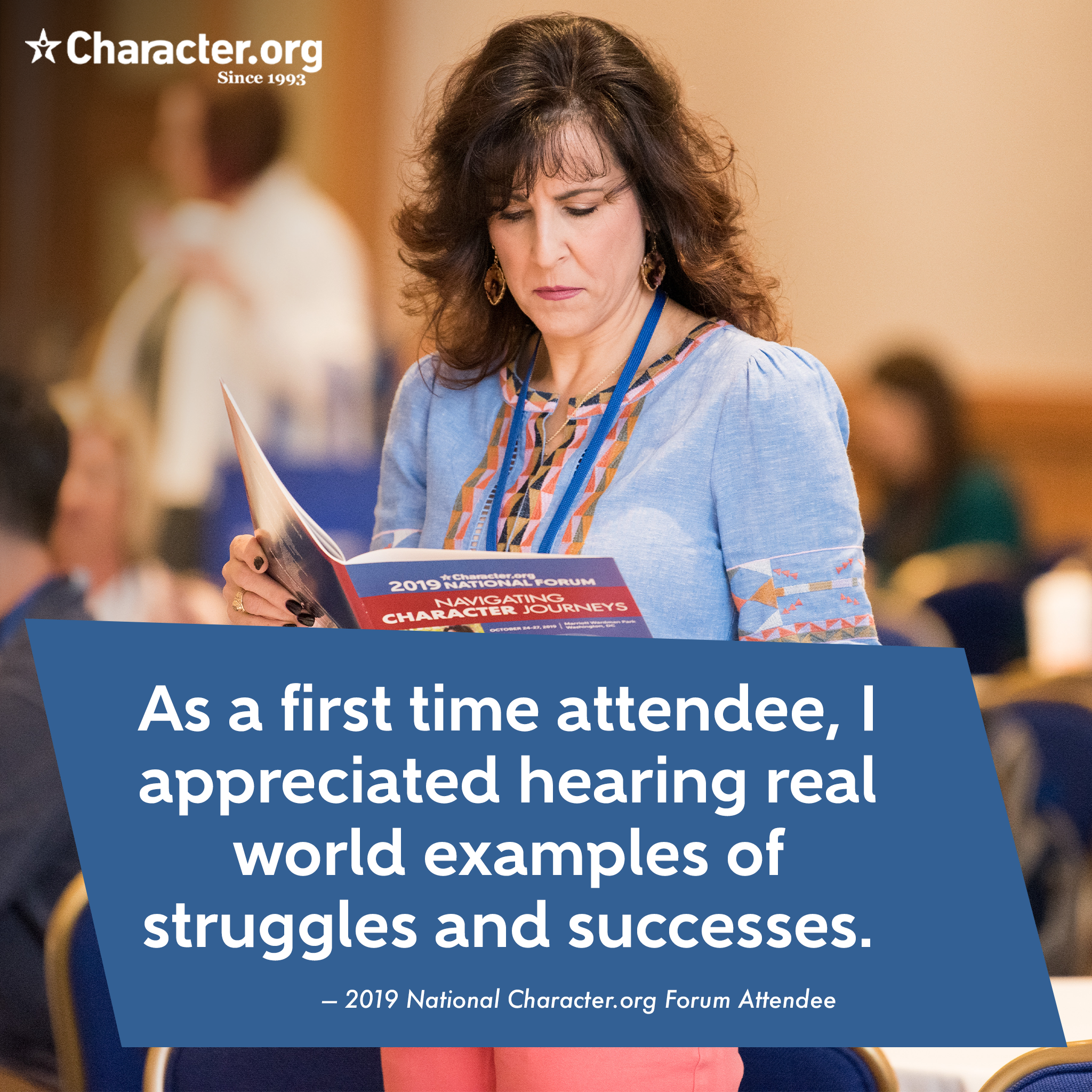 ---
Forum Speakers
Past Forum speakers include:

John Lewis, US Congress
Nicholas Kristof, New York Times
Michele Borba, author and speaker
David Brooks, New York Times
Dale Murphy, Atlanta Braves
Tameka Montgomery, US Small Business Bureau

---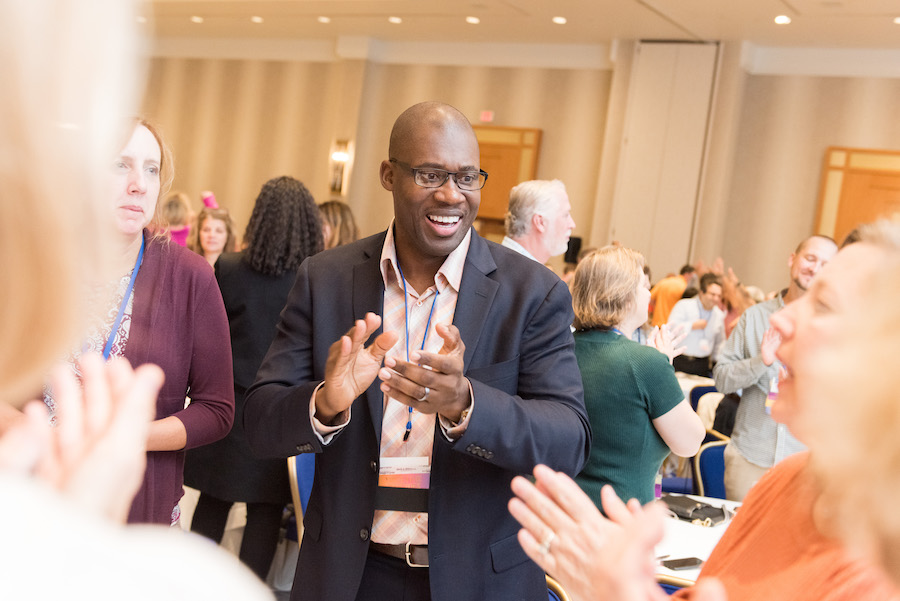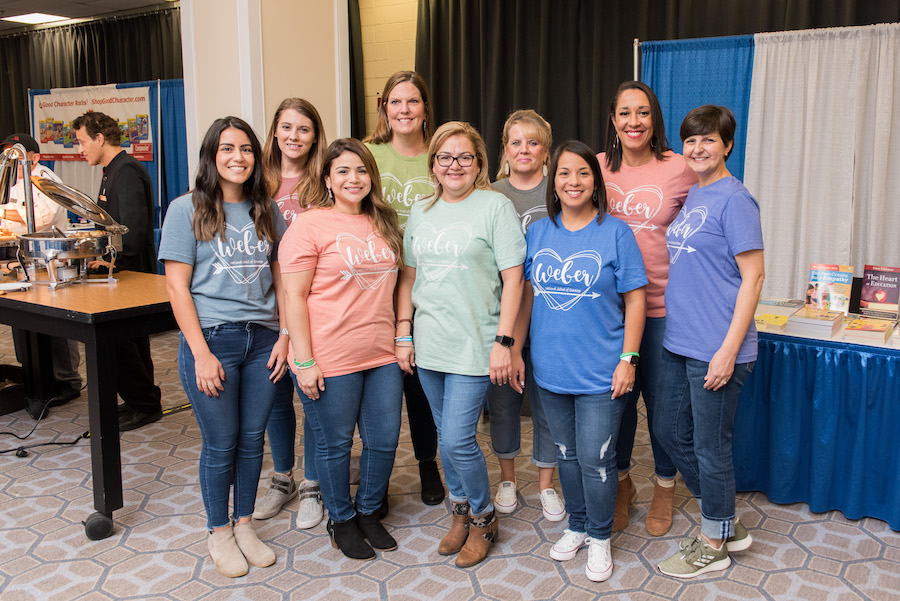 ---
Hotel and Travel
The 2021 Character.org National Forum will be held at the historic
Washington Marriott Wardman Park.
International Travelers
Washington, DC offers direct flight connections via
Ronald Reagan Washington National Airport and
Dulles International Airport from many international destinations.